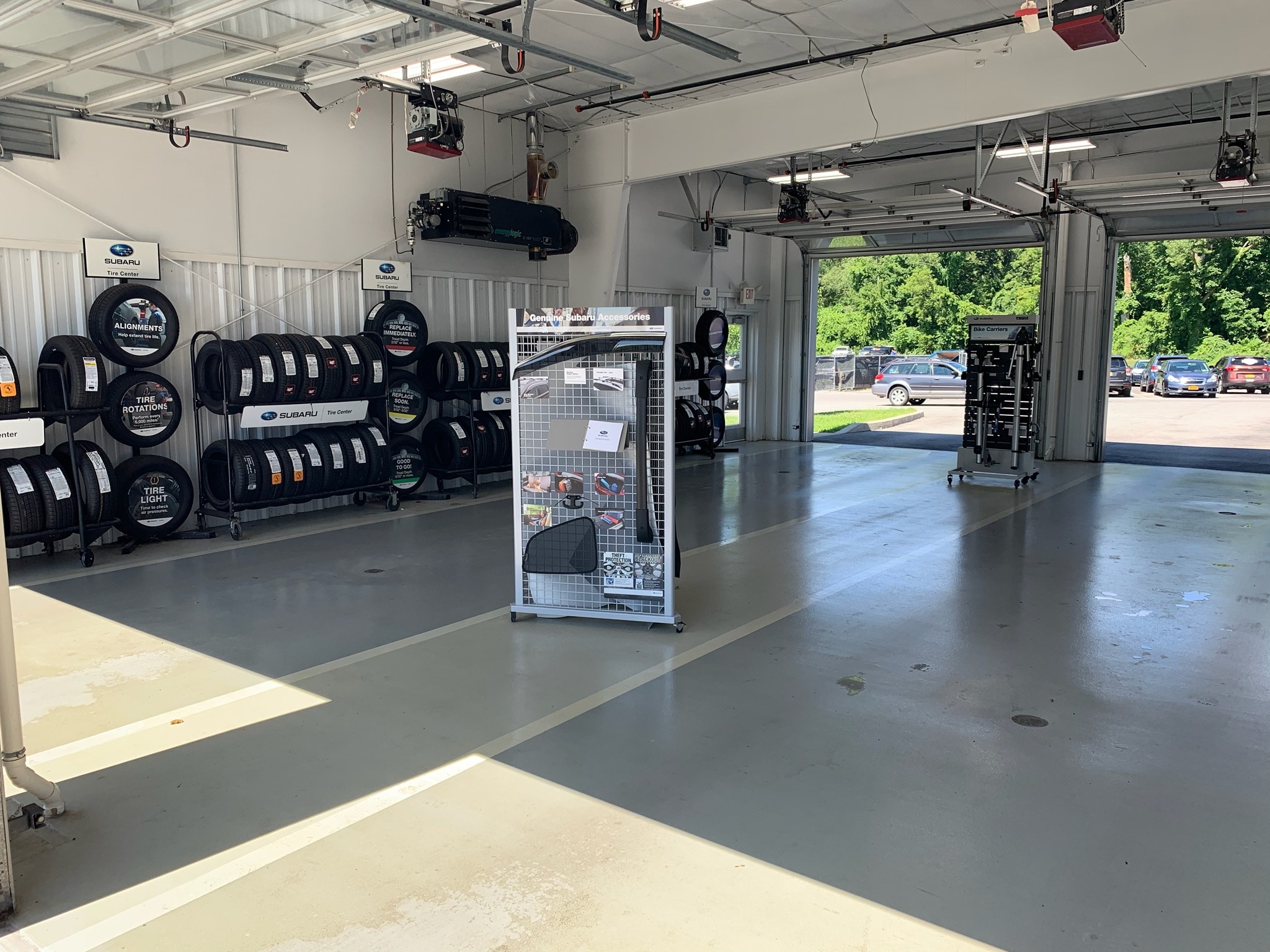 The Subaru Parts You Need are Waiting at Subaru Capitaland
Are you the sort of Clifton Park driver who likes to handle their car's repairs on their own? Even with all the skills, there's only so far you can go without the parts to do the job. When you're looking for top-quality parts to help with the repairs your Subaru needs, consider working with the parts experts at Capitaland Subaru's service center.
Subaru Parts for Your Schenectady Maintenance Needs
When you visit our location in Glennville, NY, you'll find friendly experts ready and waiting to help you procure the parts you're looking for. Our parts professionals will listen to what's going on with your car and help you hone in on the parts you need to get everything back in order. Once we've established what you're looking for, we'll place an order to our suppliers to get you the parts you need.
The best thing about the parts we offer you? They come straight from the same manufacturers who build our lineup of Subaru cars. You can count on them to be of the highest quality. They'll perform better and last longer than off the shelf parts you might find from a one-size-fits-all supplier. In fact, depending on which Subaru car you're driving, the parts we sell might be identical to the ones it was originally built with.
Place Your Parts Order Today
Do you feel like Subaru Capitaland might be the solution to your Clifton Park parts needs? Don't hesitate to contact us today. We're always happy to speak with our customers in Ballston Lake and Burnt Hills, and we'd relish the chance to help you. It doesn't matter if you need small parts, big parts, Subaru accessories, new tires, or something else entirely. We can be the resource you need.