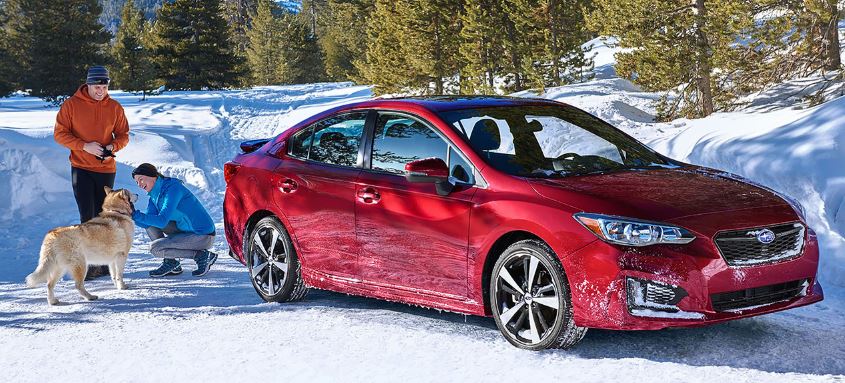 New Subaru Impreza for Sale in Glenville
For drivers around Schenectady and Clifton Park, having a reliable car with excellent handling and a stable fuel economy shouldn't have to be a luxury. At Capitaland Subaru, we come to work every day with that belief, which is why we've entrusted our reputation to vehicles such as the Subaru Impreza.
The Subaru Impreza Bests Its Competition
There are a lot of choices at your disposal when it comes to shopping for a compact sedan, but the Subaru Impreza undoubtedly offers its driver the best value. See how it compares to similar models: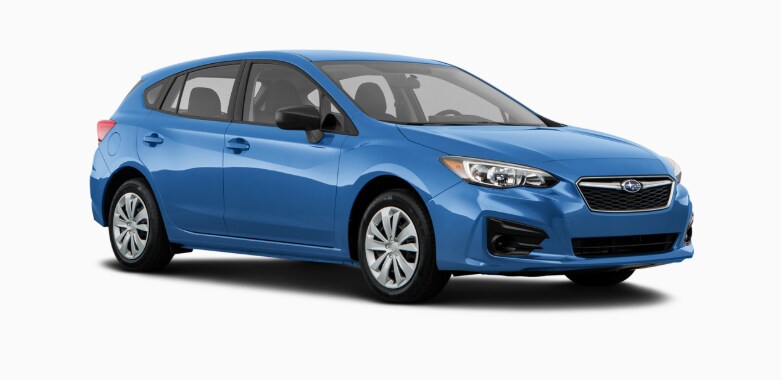 All-Wheel-Drive
It all starts under the hood as only the Subaru Impreza comes standard with Symmetrical All-Wheel Drive. All-wheel-drive empowers Ballston Lake and Burnt Hills drivers to drive with confidence, as the increased handling better allows them to navigate harsh conditions brought on by rain or the snowy New York winters.
Subaru is the only manufacturer among its competition that brings all-wheel-drive as a standard feature. Other vehicles can be equipped with all-wheel-drive, but it can only be included as an expensive add-on.
Better Engine Power
The Impreza also gets more total power output than several of its closest competitors. Its 2.0-liter engine outputs 152 horsepower and 145 pound-feet of torque. That horsepower rating is higher than the likes of the Toyota Corolla, Nissan Sentra, Volkswagen Jetta, and Hyundai Elantra. Meanwhile, its torque rating also comes in ahead of most of its competition, including the Honda Civic, giving the Impreza a more responsive drive.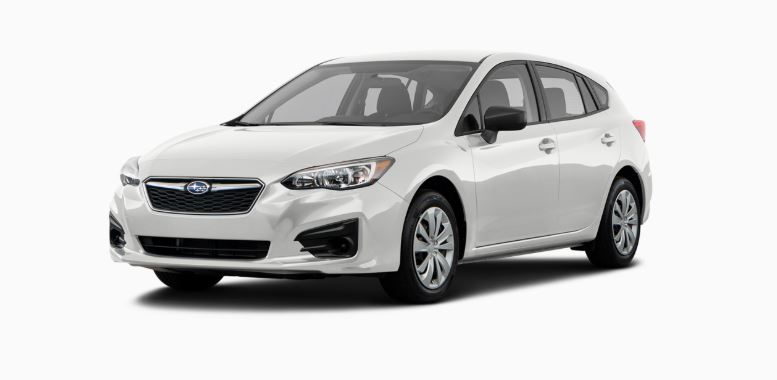 Test Drive the Superior Subaru Impreza Today
Simply put; if you want the most comprehensive compact car money can buy, the Subaru Impreza is the only way to go. The new Subaru Impreza models are available now at Capitaland Subaru and we make it easy to schedule service with our team of factory-certified technicians. So, if you're ready to see what it can do for you, grab some directions and take a test drive today.