Subaru is known for making high-quality cars that last a long time. One surefire way to guarantee your car stays on the road longer, however, is to make sure it gets proper maintenance.
When you come to Capitaland Subaru in Glennville, NY, you won't just find an excellent selection new Subaru cars. You'll find an onsite service team equipped to offer you the top-tier parts and expert service your vehicle needs.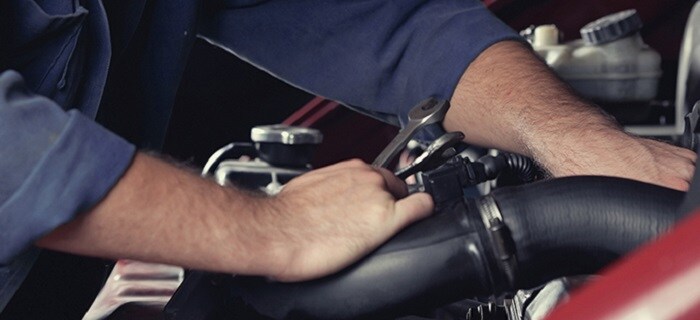 What Can Our Service Center Help You With?
The answer? Quite a lot. Serving customers in Schenectady and Clifton Park, our dealership in is staffed by factory-trained professionals with years of shared experience. Equipped with professional-grade tools and parts, we have everything we need to handle the maintenance jobs your Subaru car will need as it ages.
If you're just looking for parts, you'll find us equally situated to help you with your parts needs. Our parts are OEM-supplied, meaning we have a direct line to the same stock used by the manufacturers of our Subaru cars. Even if you're not driving a Subaru, you can count on these parts to last longer and perform better than off-the-shelf options you'd find elsewhere.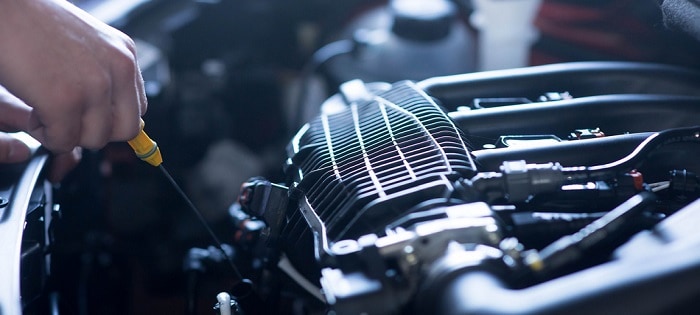 Schedule Your Repair Appointment Today
Does our dealership's service selection sound like it has the options your vehicle needs? Get in touch with us today and set up and appointment to bring in your car. We're always happy to speak with our customers in Ballston Lake and Burnt Hills and find ways to help them care for their cars.